Ecla is an Italian decorative style paint company. Our focus is luxury art whether it be created on canvas or applied directly to walls in residential, commercial and hospitality spaces to name but a few. Ecla creates "one of a kind" creations for our discriminating clientele. What makes Ecla unique is that our work is performed by a collaboration of Italian and European action artists trained in the Italian art form and application techniques.
Wall or Canvas
Ecla is luxury art that goes on and beyond canvas and wall for interior spaces; residential, commercial, and hospitality. Our work is done by a collective of Italian action artists with years of experience in this niche Italian style painting.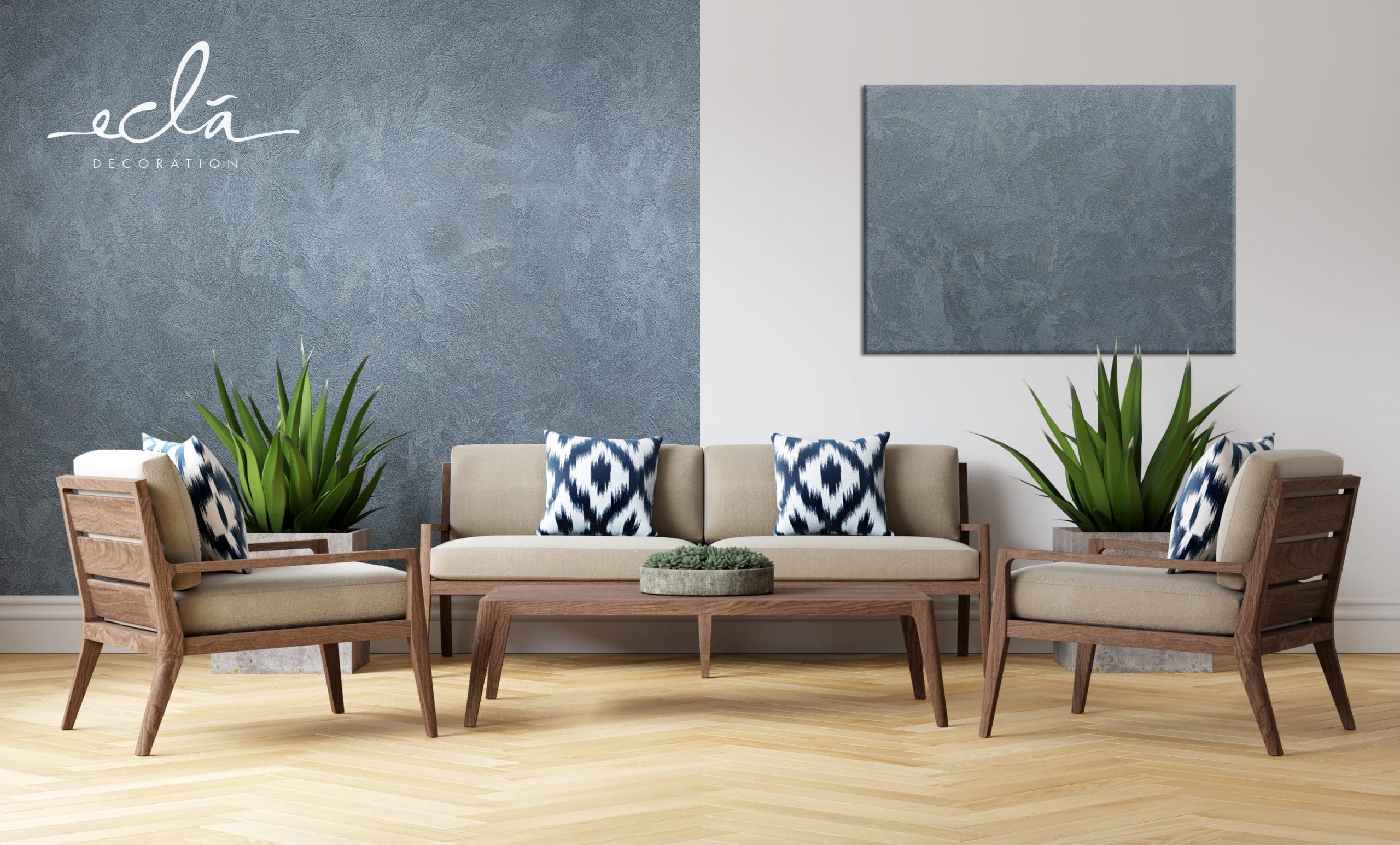 Customization Possibilities
Our customization possibilities are endless, please contact us to request more information/catalogs to design the best canvas or wall for your next project.
See More
Ready to Dress Your Wall?