Experience Italian Artistry
Ecla is an Italian decorative style paint company, our focus is luxury art whether it be created on canvas or applied directly to walls in residential, commercial and hospitality spaces to name but a few. Ecla creates "one of a kind" creations for our discriminating clientele. What makes Ecla unique is that our work is performed by a collaboration of Italian and European action artists trained in the Italian art form and application techniques.
Specialist in Decorative Painting
Bring together your personal design objectives and aesthetics to achieve unique and harmonious surroundings
Customization Possibilities
Our customization possibilities are endless, please contact us to request more information/catalogs to design the best canvas or wall for your next project.
The Artist
Founder / CEO of Ecla USA
Carmen was born in Taranto, Italy, and has over 15 years of independent and small business success. She studied Economics in college, mainly because her father had numerous businesses and wanted her to follow in his footsteps. Her real passion has always been art. Carmen has already grown Ecla Decoration throughout Italy and Eastern Europe, but Her goal has been to expand and relocate Ecla Decorations to the US.
Read More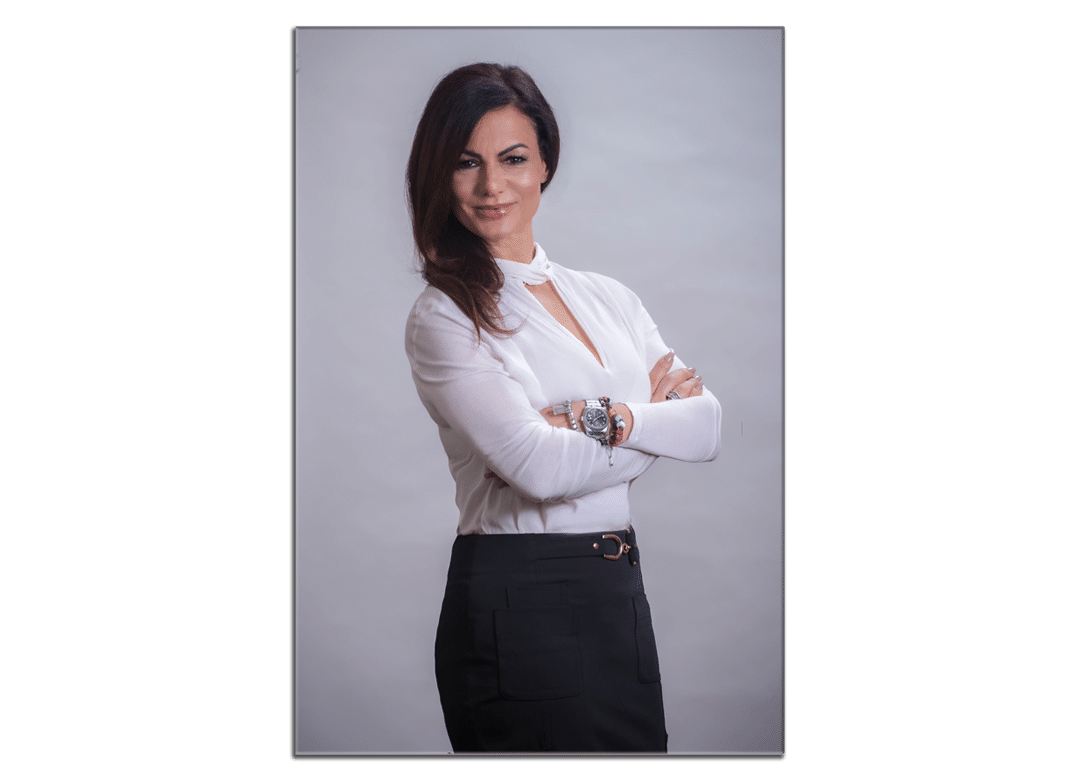 Ready to Dress Your Wall?